Some of our users prefer to find freelancers in a traditional fashion -- by browsing and cherry-picking their favorites. This is super valuable if you're looking to fill a role in your team and are looking for specific criteria in a candidate. We created Gratify Scorecards in late 2018 to directly connect you with experts of your choice in Slack, as well as provide transparency into our experts' previous work and feedback.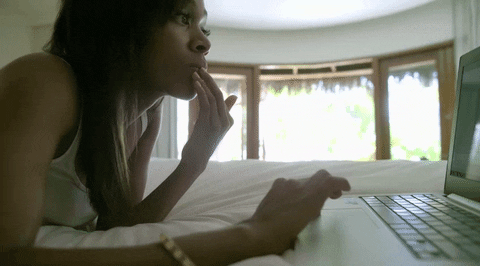 You can also access Scorecards from within the @gratify help menu, in Slack. The button is called 'Browse Experts'.
Step 2 - Search for a skill-set
Our algorithm searches all of our freelancers' ratings, past tasks, bio, and more. Type in anything related to the role that you're looking to fill to find related freelancers.

Step 3 - Click 'Message' to open a channel in Slack
Done! Just click 'Message' and hop back in Slack to chat with your choice freelancer.